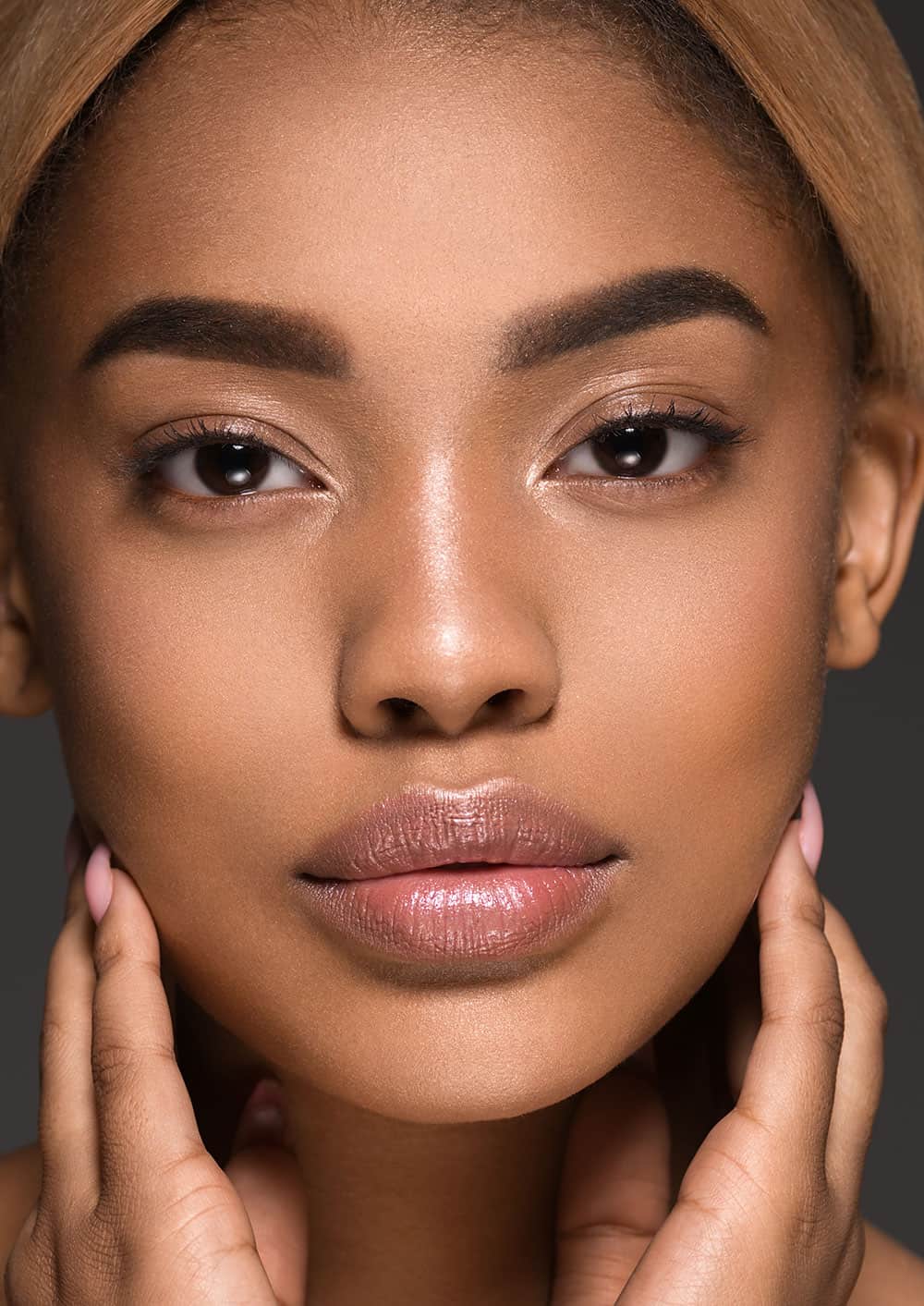 Morpehus8 is an exciting advancement in skin rejuvenation that has quickly earned a reputation for restoring an even skin tone and texture. This non-invasive procedure builds upon traditional microneedling by adding RF (radiofrequency) energy to enhance the results. Dr. David Funt performs Morpheus8 in his Roslyn Heights and Woodmere, New York offices.
What Does Morpheus8 Do for the Face?
Morpheus8 can be used to diminish a variety of signs of aging and imperfections on the face, including:
Lines and wrinkles
Uneven skin texture
Sun damage/irregular skin tone
Stretch marks
Sagging skin
Scars, including acne scars
Mild jowls along the jawline
Enlarged pores
How Does Morpheus8 Work?
Dr. Funt begins by applying a topical numbing cream to the treatment areas to minimize discomfort. He then uses a handheld device with dozens of miniature needles to penetrate the skin. While the needles do not cause any significant harm, the micro-wounds trigger the body to generate more collagen and elastin, which in turn smooths and tightens the skin.
The addition of RF is what makes Morpheus8 more effective than other microneedling treatments. This energy reaches tissue deep beneath the epidermis for visible skin thickening and tightening. The entire treatment is typically completed in under one hour.
How Long Does Morpheus8 Last For?
Results from Morpheus8 RF start to manifest after a few days, with most of the improvements appearing within the first month or so. However, in the months to follow, the results should gradually improve since the skin continues to produce additional collagen and elastin, therefore further tightening the skin.
Patients can enjoy their results for up to one year, at which point signs of aging and uneven tone may start to reappear. Fortunately, patients who wish to maintain their results can schedule additional sessions of Morpheus8. Dr. Funt encourages his patients who wish to maximize the duration of their results to moisturize, eat a healthy diet and avoid direct sun exposure whenever possible.