There is more to having surgery than just selecting your surgeon. Dr. Funt has assembled a dedicated staff, each of whom encompasses the principles and values of quality care. We'll take care of you.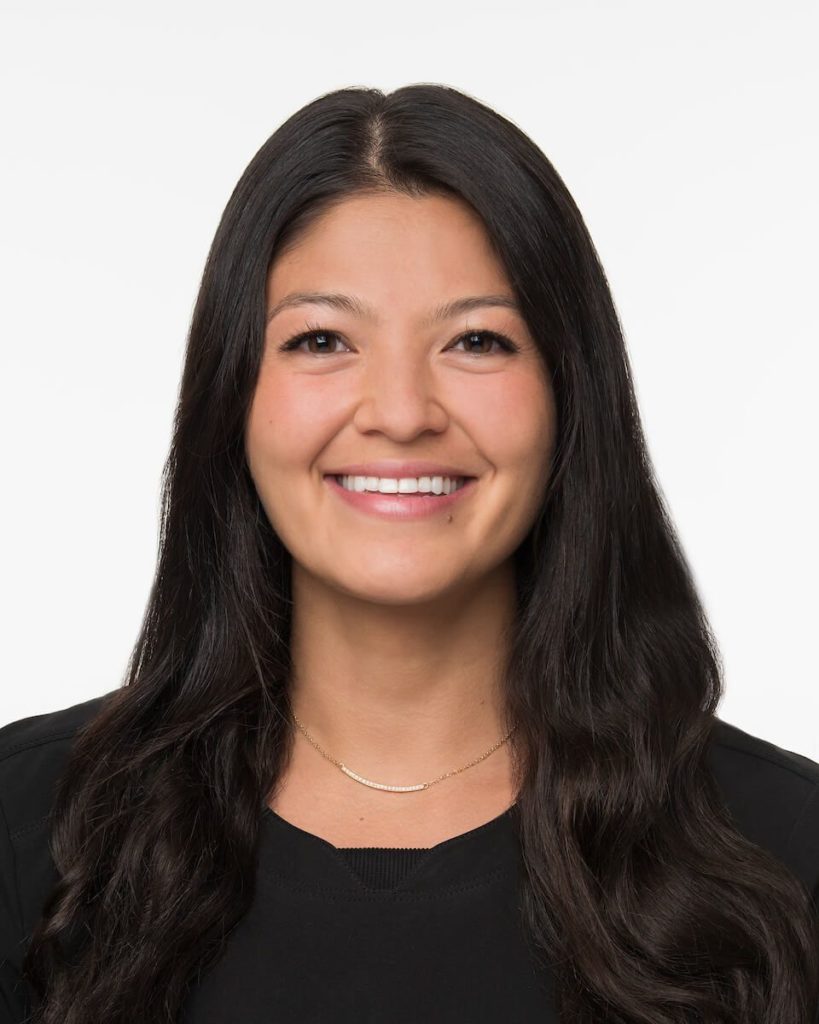 Zoey Tung, R.N.
Email:

zoey@dkfuntmd.com
Zoey is our wonderful New York State Board Certified Registered Nurse. She attended Phillips Beth Israel School of Nursing and received a Bachelor of Science in Nursing and is a part of the Association of Preoperative Registered Nurses. She has a charming and friendly personality and will be the favorite part of your visit to Funt Aesthetics.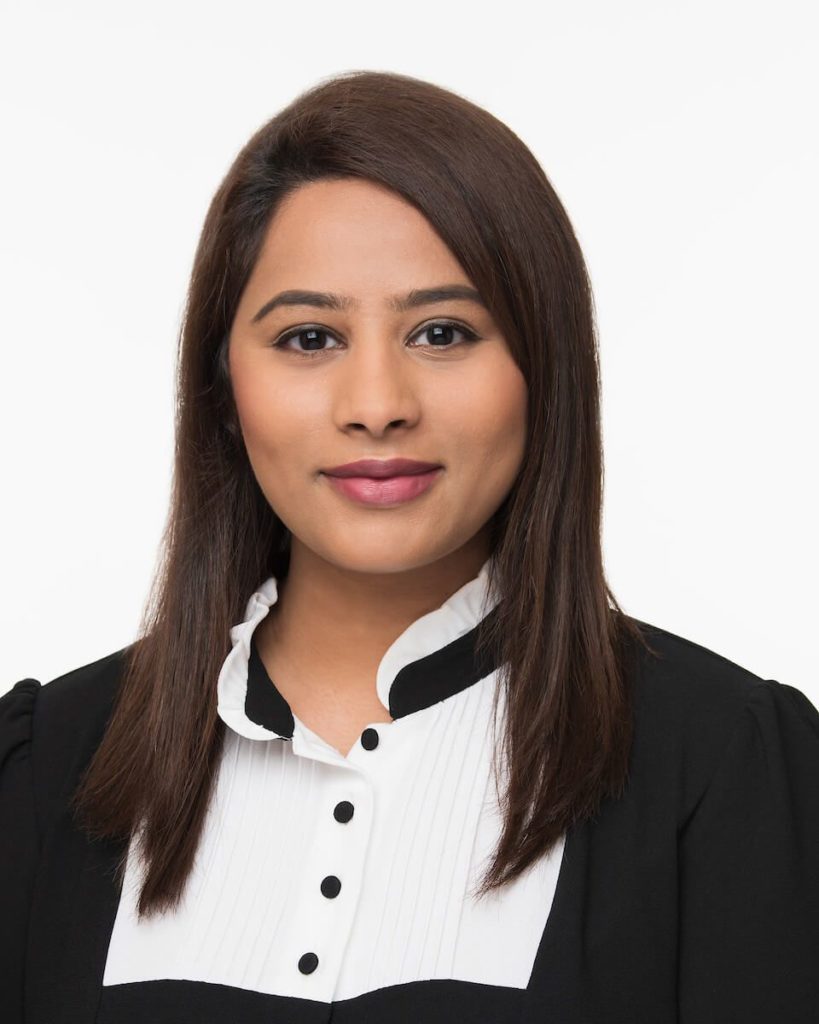 Abeer Aibani
Email:

abeer@dkfuntmd.com
Abeer is our patient coordinator and is the reason why our office is amazingly organized. She attended Pace University and received her Bachelor's in Psychology from Hunter College. She has worked for Emblem Health and Abbey Road Office Based Surgery PLLC in NYC. She facilitates the patient-doctor relationship beautifully to make sure you get the best experience.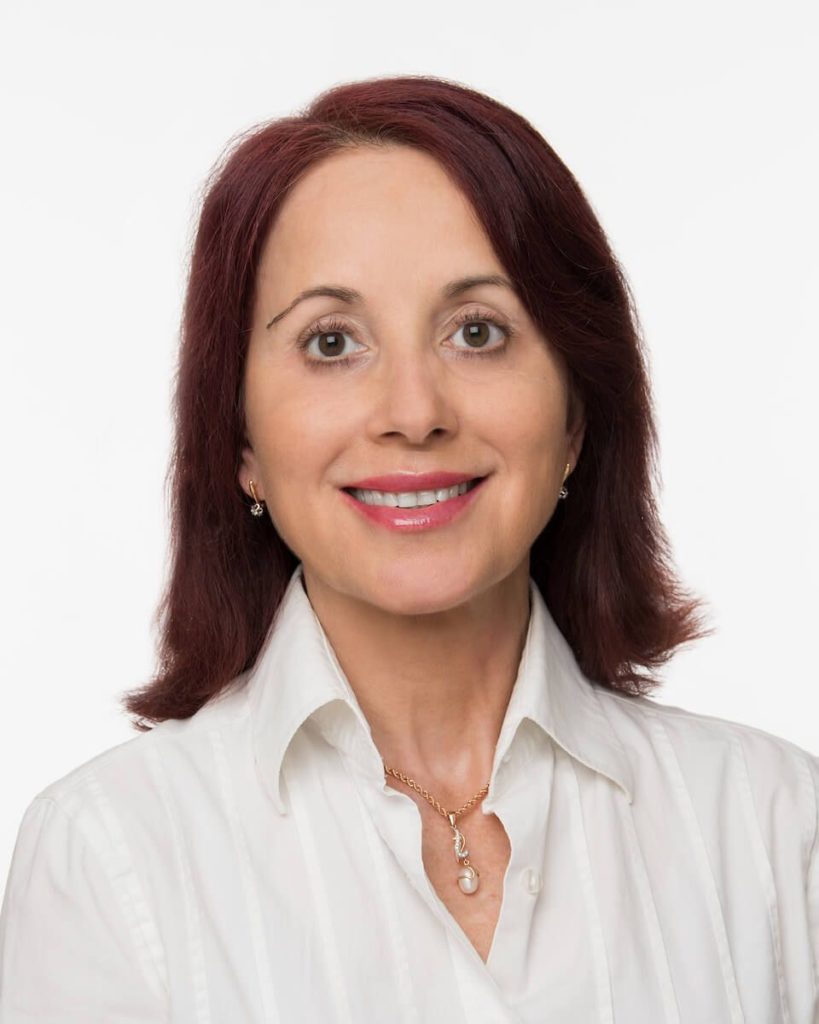 Inessa Shlifer, PA-C, DFAAPA
Inessa was born in St Petersburg, Russia. In 1986 she entered Medical College for Physician Assistants. She was on the Dean's List from 1986-1989, received a College Scholarship for Academic Excellence from 1986-1989 and became a permanent Member of the Honor List for Excellence. Inessa graduated with honors and received her Physician's Assistant degree in 1989.
In 1990 Inessa came to the USA and began to pursue her Bachelor of Science degree. She did her undergraduate studies at Long Island University and was on the Dean's List from 1992-1993. In August of 1995 she graduated from the Physician's Assistant Program of Long Island University/ The Brooklyn Hospital Center. She developed her passion for Plastic and Reconstructive Surgery while studying at the PA Program, and made a choice to pursue a career in this field.
Her first job as a PA was at Maimonides Medical Center in the Plastic and Reconstructive Surgery Department. She studied along with doctors that were enrolled in The Fellowship of Plastic and Reconstructive Surgery and together they made rounds on surgical and medical floors, scrubbed for surgeries and did clinical consultations with new patients.
After a year of intense studying she decided to go into private practice. Inessa joined Dr. David K. Funt's practice in 1997 and they have been working together since. She enjoys what she does very much; every patient is unique and a very personal experience for her. She feels there is nothing more satisfying then seeing a happy patient leaving our office.
Every six years she takes her Recertification Exam so she can stay current with changes that occur in the medical field.
Professional Associations:
American Association of Surgeon Assistants
American Academy of Physician Assistants
American Association of Plastic Surgeon's Assistants
President of APSPA