Do you have questions about the surgical procedures, treatments or services that we offer?
Below is a list of some frequently asked questions, but please feel free to call our office if you need additional information. We are always pleased to assist you.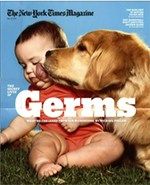 Dr. Funt is a 2014 New York Super Doctor
Dr. David K. Funt was selected by his peers as an outstanding practicing doctor in New York. After an extensive nomination and research process conducted by Key Professional Media, Inc. the results were published at www.superdoctors.com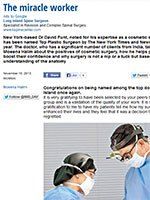 Dr. Funt was featured in the article 'The Miracle Worker
Dr. Funt was recently interviewed by the publication Mid Day. In the article Dr. Funt talks to Moeena Halim about the positives of cosmetic surgery, how he helps patients' boost their confidence and why surgery is not a nip or a tuck but based on an understanding of the anatomy.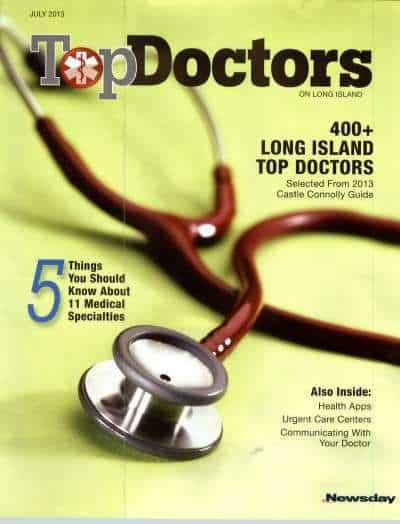 Dr. Funt is a Newsday Top Doctor